"There's a freedom you begin feel
the closer you get to Austin, Texas"
I live here
I work here
I love Austin
The next important thing about how I run my business is that I straight up love Austin. Can't get enough of it! As a realtor, helpfing folks ind their perfect place in this special city keeps the community strong and vibrant (just the way we all like it!). I couple my communication skills with and love for the city with expertise by staying up to date on Austin's current events and everything that effects my clients as homeowners in Austin. Hire me to be your real estate professiona! I am a total nerd about this stuff, and would love to help you navigate your way to having and holding your own slice of heaven deep in the Heart of Texas.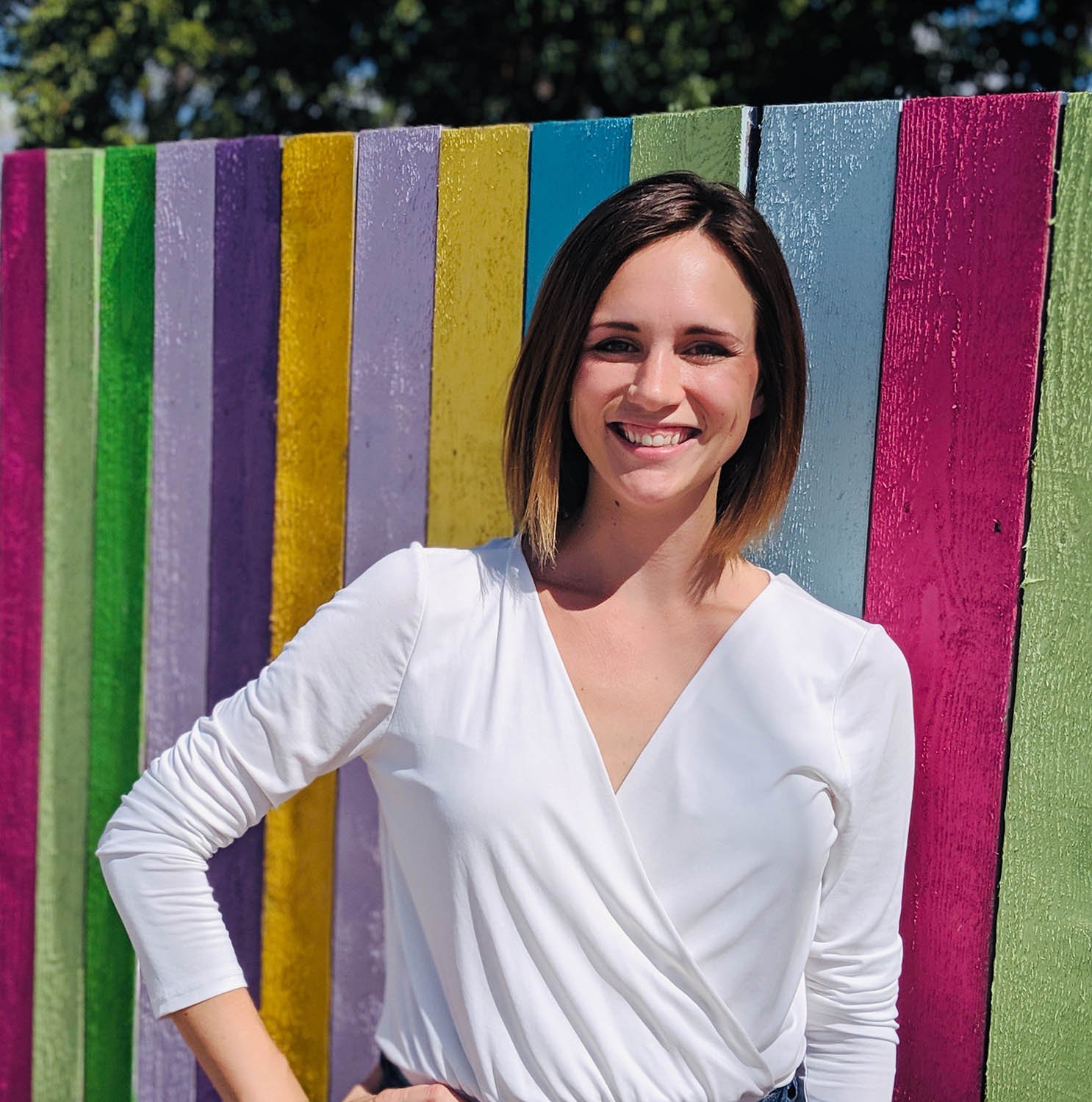 Subcribe to my Property Reports
Property Reports
Information about YOUR home and neighborhood straight to your inbox - it's tailored just for you!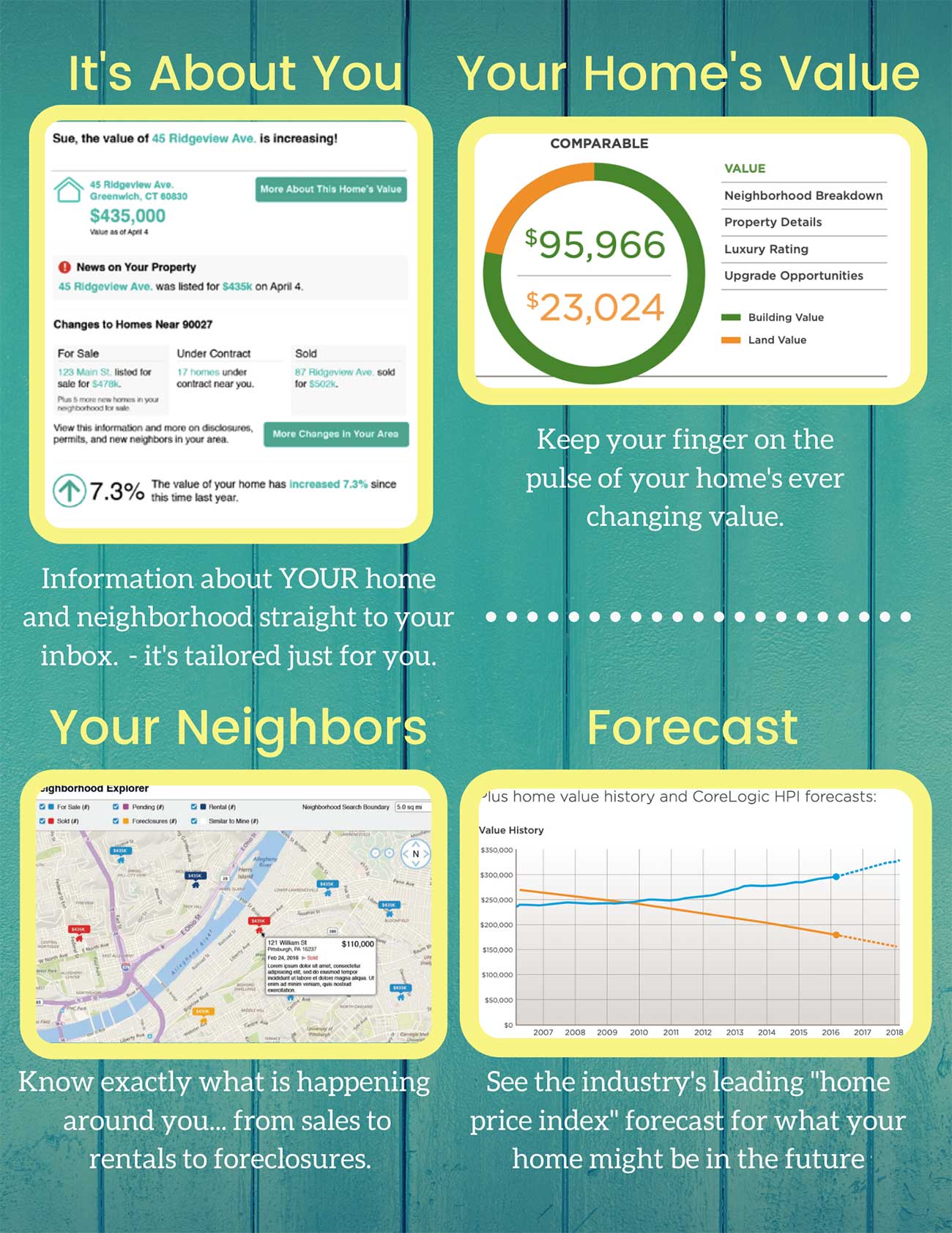 Austin Market Reports
Monthly video Market Reports straight to your inbox where I provide market data, describe peaks and valleys for different areas of the city, and share local Austin news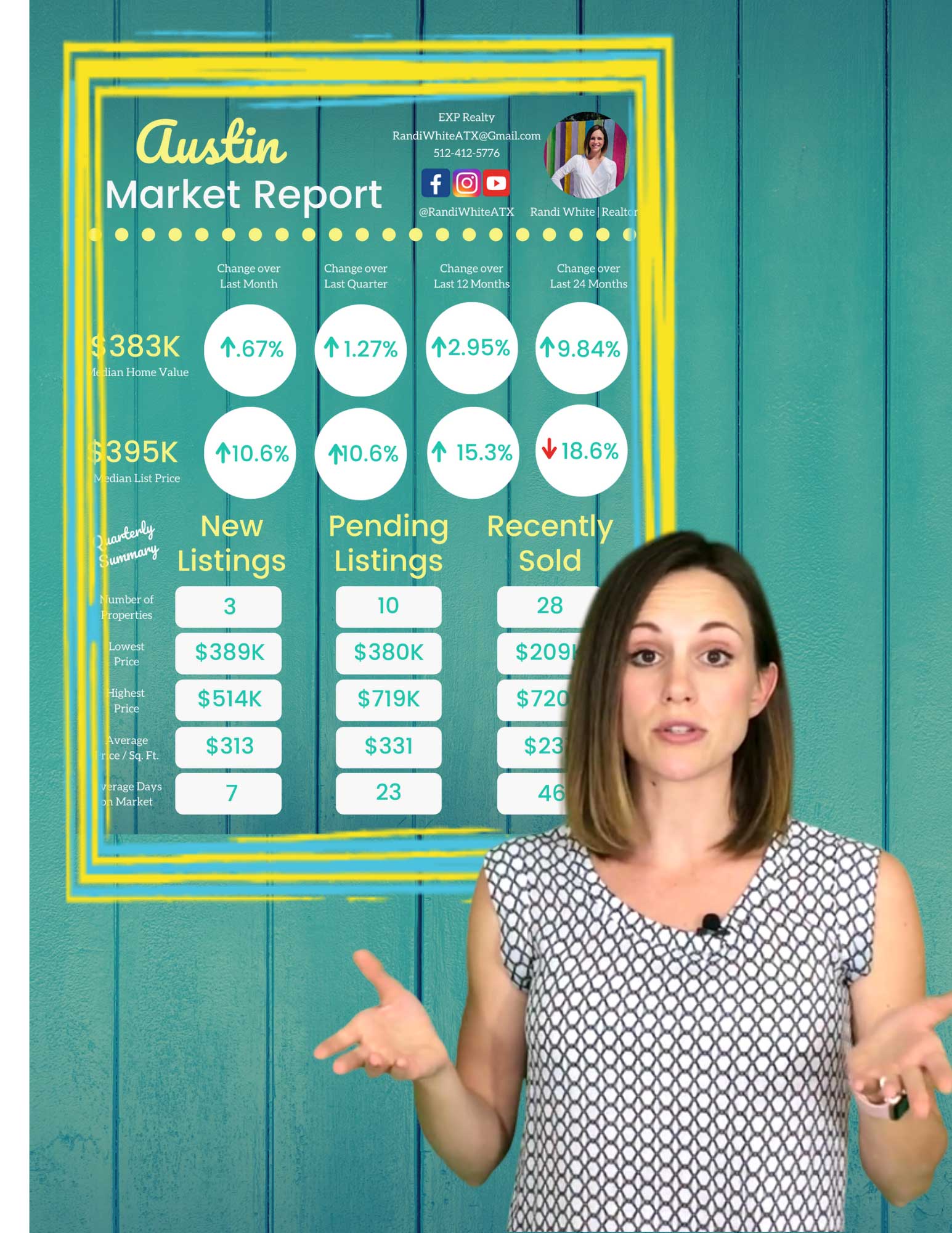 Subscribe to my show on YouTube!
Join me every week on my YouTube channel where I provide neighborhood tours, talk about current events in Austin, and provide tips for both Buyers and Sellers!