"There's A Freedom You Begin to Feel
The Closer You Get To Austin, Texas"
Willie Nelson
Quickly search for any home in the Austin Area right here
I live here. I work here.
My name is Randi White and I am your local Austin Real Estate Agent. As a realtor, helping folks ind their perfect place in this special city keeps the community strong and vibrant (just the way we all like it!).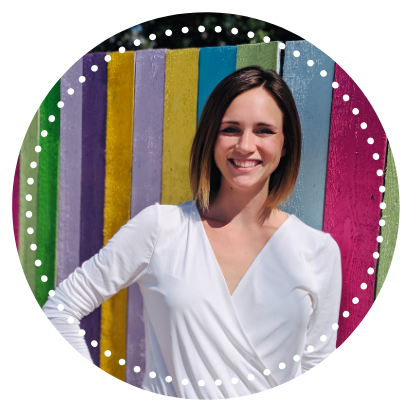 Follow me on Youtube
Subscribe to my show
Are you moving to Austin? Are you wanting to learn about the best neighborhoods in Austin? Are you wanting a tour of homes in Austin, TX? Join me every week on my YouTube channel where I provide neighborhood tours, talk about current events in Austin, and provide tips for both Buyers and Sellers!
Buying a home?
Perfect Home Finder
Buying a home? Why not take a few minutes to fill out a form to describe your 'dream' home and see if we can't find a matching property?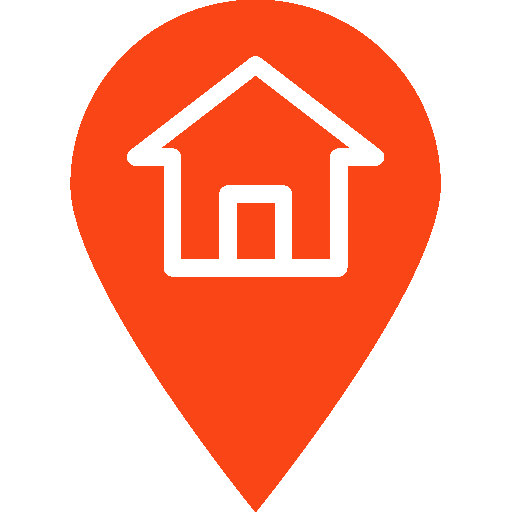 Property Reports
---
Curious about nearby homes that are for sale or recently sold? How about how much your home might be worth in the next two years? With my Property Reports, that information (and much more) comes directly to you
Sign me up!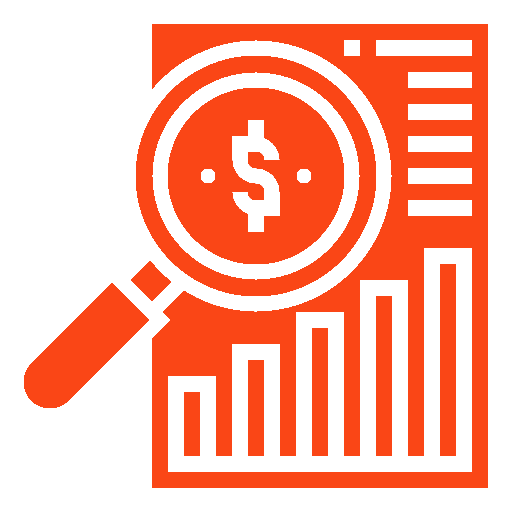 Austin Market Reports
---
Monthly video Market Reports straight to your inbox where I provide market data, describe peaks and valleys for different areas of the city, and share local Austin news
Sign me up!